Lake District National Park Partnership Meeting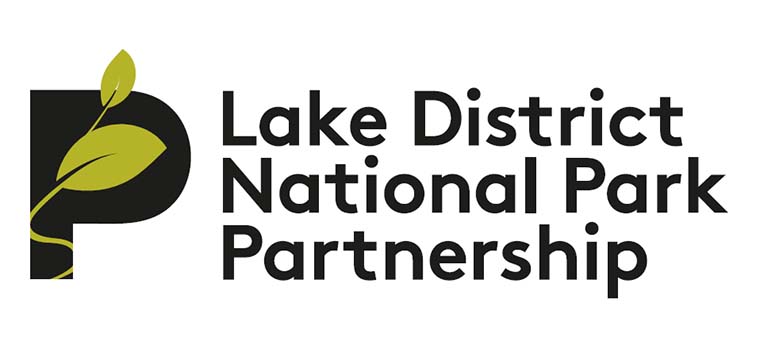 As per our recent emails we are asking Partners to register for the 13th July Partnership meeting.
It is important we have an understanding of numbers as the event being hosted at Rheged with a catered buffet lunch element (approx.12:30 – 14:00) following the meeting.
The meeting will also involve an independent external facilitator to guide the primary agenda item on Partnership Ways of Working. This will be looking at refreshing Partnership values and collaboration as we move into the delivery phase of the Partnership Plan.
The LDNPA will be covering the majority of the costs associated with the session but we are asking Partners to make a discretionary contribution via this platform to support the enhanced costs of running this particular Partnership meeting. Partners may make contributions in multiples of £10, with a suggested minimum of £10 per Partner representative attending.
If you have any questions about this format please contact Hanna Latty [email protected]
Tickets
Event date
Select a time
Location: Rheged Redhills, Penrith, Cumbria, CA11 0DQ